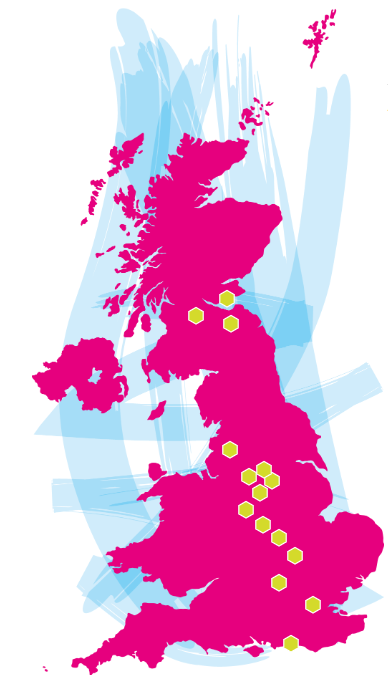 SCOTLAND LOCAL AUTHORITIES - SAVE THE DATE!
Posted 20th December 2022
In 2020 we established the first three House Projects in Scotland with the support of Life Changes Trust. Staf evaluated the work positively and the findings were shared at their Webinar in October. Young people from the projects (Fife, East Dunbartonshire and Midlothian) contributed their views on the value of relationships to the Staf Annual Conference in November and we are keen to support the development of new House Projects in Scotland.
There has been a number of interests from LAs who were unable to attend in person, and given the recent announcements of strikes and continued travel disruption we have made a decision to change this event to virtual and hold the in person event in April 2023. This virtual event will take place Wednesday 8th February 2023, 2 – 3:30pm where we will share our work and meet local authorities who are interested in how a House Project would work for their young people.
If you are interested in attending please save the date and contact:
tanya@thehouseproject.org or
01270 215888
Whilst our event in February is now virtual, we will also be at the Staf Summit on Wednesday 8th March and following that we will be holding an in person event on Tuesday 18th April 2023 in Glasgow.
Latest News
News Categories
Recent News